– Samples –
Samples of future technologies sales, technical, computer application, new hire, and product introduction training
We have successfully completed hundreds of projects in a wide-variety of industries and skill areas.
Here are some examples of Future Technologies' quality work.
Kaiser Permanente Telephone Triage Nurse Training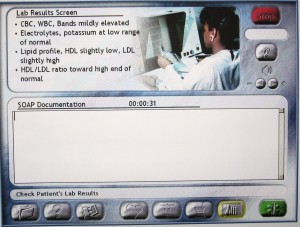 State-of-the-art CD-based interactive training program to train telephone triage nurses to diagnose life-threatening illnesses. This program saves over 30 lives a year.
Rhythms NetConnections, New Hire Orientation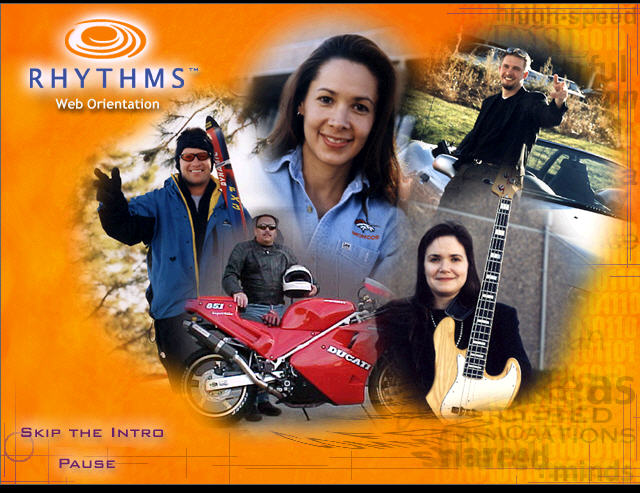 Multimedia training course to train new employees on Rhythms and motivate them to be successful members of the Rhythms team.
AT&T, Maximizing Impact in the Virtual Classroom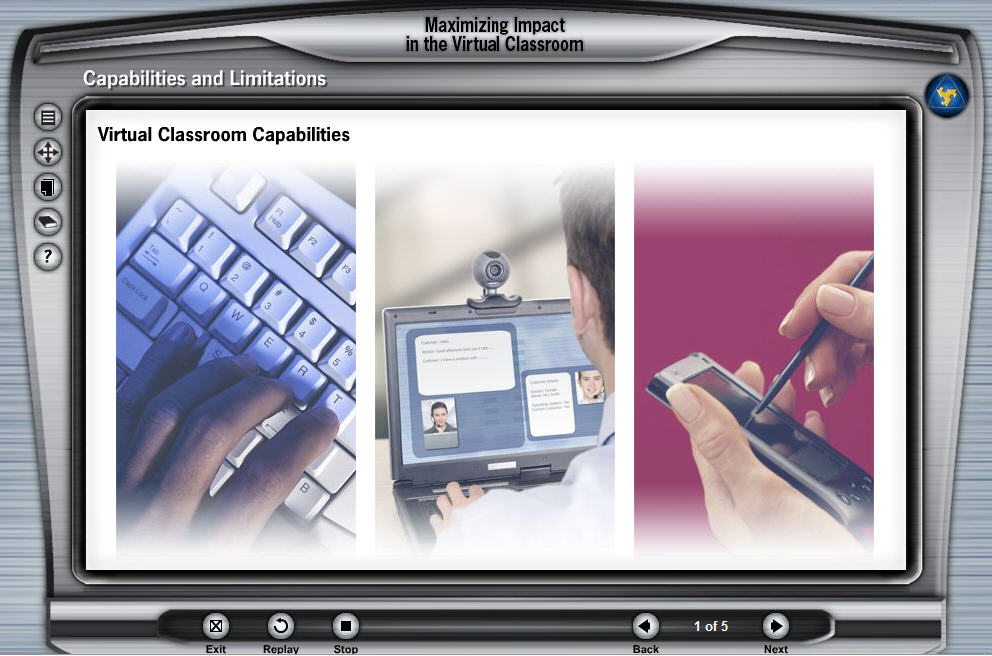 Synchronous and asynchronous sessions to train instructional designers and trainers to create and facilitate high-quality interactive training sessions using electronic conferencing software.
Amgen, Maintenance Engineer Training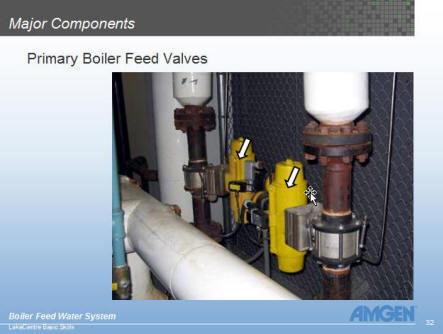 Series of group and on-the-job training courses to train maintenance engineers in a state-of-the-art manufacturing plant to maintain critical manufacturing utilities.
StorageTek MotorWorks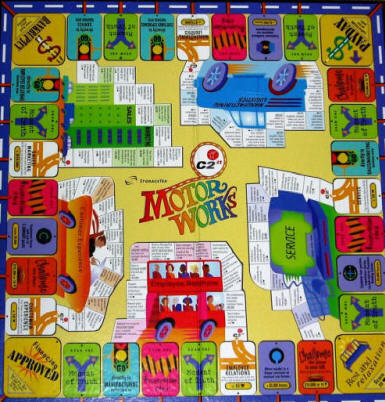 An instructional board game to teach customer relationship skills to all employees worldwide of a major data storage manufacturer. This game was translated into 15 different languages and credited with increasing revenues from repeat customers by over 12%.
Planet Lucent Training Portal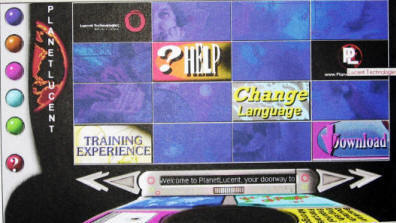 Computer/Web Based Training Curricula to train a wide-variety of audiences to service Lucent equipment, and use internal Lucent software systems to configure applications and conduct back-office operations.
Lucent Technologies IAS2 Accounting Self-Assessment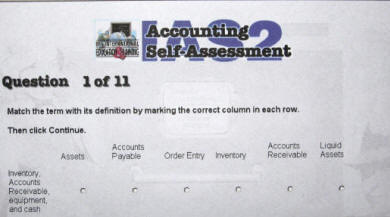 Web-based series of test corresponding to a curriculum to train accounting and finance personnel to master basic accounting skills.
Rhythms Net-Connections, New-Hire Sales Training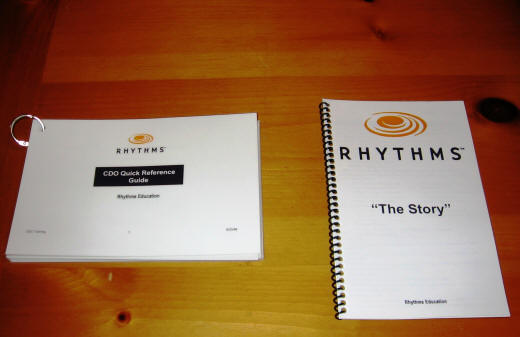 Comprehensive new hire training curriculum for Rhythms "most successful" sales force.