Recent Publications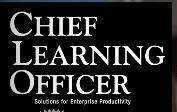 "The Emperor's New Clothes"
October, 2008 Guides you in effectively communicating with members of the C-suite.

"Energizing Virtual Instruction"
, November 2008 Helps you wake-up your virtual training courses, as well as make them more interactive and compelling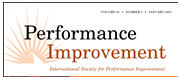 "Aligning Business Needs and Instructional Assets (Recycling Instructional Assets)"
, January 2009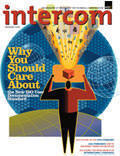 Introduces you to a proven method for increasing the effectiveness of you curricula and decreasing your development, acquisition, and licensing expenses by closely aligning instructional assets with organizational needs
"Energizing Virtual Presentations"
, February 2009 Empowers you to prepare and conduct virtual meetings that people will want to attend See this articles by Joel Gendelman Published on Ezine @articles:
Learn how to deliver compelling virtual presentations
Virtual presentations are not just for sales and training anymore. Learn how other departments are using these presentations to facilitate everyday operations and extend their global reach.